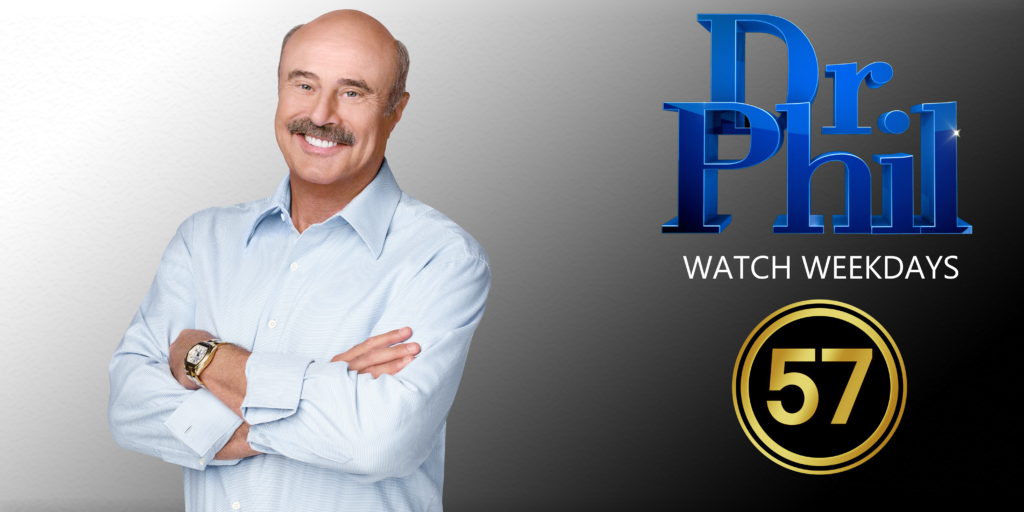 Weekdays 7pm, Wednesdays at 11pm
Dr. Phil McGraw has galvanized millions of people to "get real" about their own behavior and create more positive lives. The DR. PHIL show has been making headlines and breaking records since its 2002 launch in America when it garnered the highest ratings of any new syndicated show since the launch of The Oprah Winfrey Show 16 years prior.
Drawing on over 30 years of experience in psychology and human functioning, Dr. Phil addresses a wide range of issues such as relationships, sex, family, finances and emotional health – all with his signature "tell it like it is" style.
Dr. Phil is the author of six #1 New York Times bestsellers, and his books have been published in 37 languages with over 22 million copies in print worldwide. Firmly established as appointment television for daytime audiences, everyone wants to 'Get Real' with Dr. Phil!